Thinking about selling?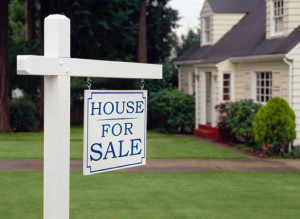 Positioning your home to sell in the current market is a collaborative process. Of course we work with all the current data to price your home correctly. This means we use both recent sales information, trending market data for your neighborhood,  your own wishes and my professional experience and opinion. I consider deferred maintenance, curb appeal, location, walk score neighborhood (did I mention location?) and any other applicable circumstance that will impact the sale of your home.  I will provide you with options that you can do to optimize your home in the local market.
One of the most important factors to consider is your goal.  Are you testing the waters? Do you have a new job? Are you adding or subtracting from your family? Do you have a time line? Your goal in putting your home on the market is extremely important. How do I help you get from Today to Your Goal?
Of course I market everywhere on the web. Buyers are super savvy in today's market, and my listings go out to all the search engine and real estate websites as soon as I activate them. Important work comes before that. Pricing is all important. Advising and consulting on curb appeal, updating, repairing, de cluttering.  Gathering all the pertinent information that will help evaporate any buyers' hesitations. You wouldn't go the prom without polishing your shoes, and you won't sell your home unless you spend some time, energy and money making it appealing to the next owner.  We will stage it using your belongings, and have it photographed to show your home's best qualities.
Saving you time equals saving you money.  We will review showing feedback from other agents who bring potential buyers. How does that impact our marketing plan? It might! The internet presence of real estate marketing makes timing really critical. I will help you strategize setting and evaluating the price as your home hits the market. Marketing is an active process where we use showing feedback and showing activity to keep your home at the top of the list for shoppers in your neighborhood